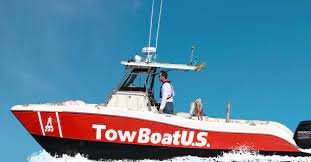 Are you looking for Boat Towing Services  In Omaha NE Council ?Aone Towing Omaha provides the Boat Towing Services in the whole town. Our professional team with their skilled techniques and complete knowledge provides the services which are needed by customers. Whether you are stuck in the mid of the road or you are in emergency and you Boat Towing Services then you can call us. Towing services can be provided to you when you have a flat tyre or the condition is really bad. Well, for the Boat Towing Services, we can provide you the best team for the services. For free estimates, contact us or book an appointment now.
Boat Towing Services in Omaha NE Council
If you own a boat and you intend to travel with it, there are some ground rules you should get familiar with in order to get to your destination safely. A simple trip from your garage to the local port could be a challenging task, but with preparation and some practice you will be able to handle it. Here are some tips for doing boat towing right.
BEST BOAT TOWING  IN OMAHA NE COUNCIL
AONE TOWING OMAHA 
REQUEST MORE INFORMATION. CLICK HERE!