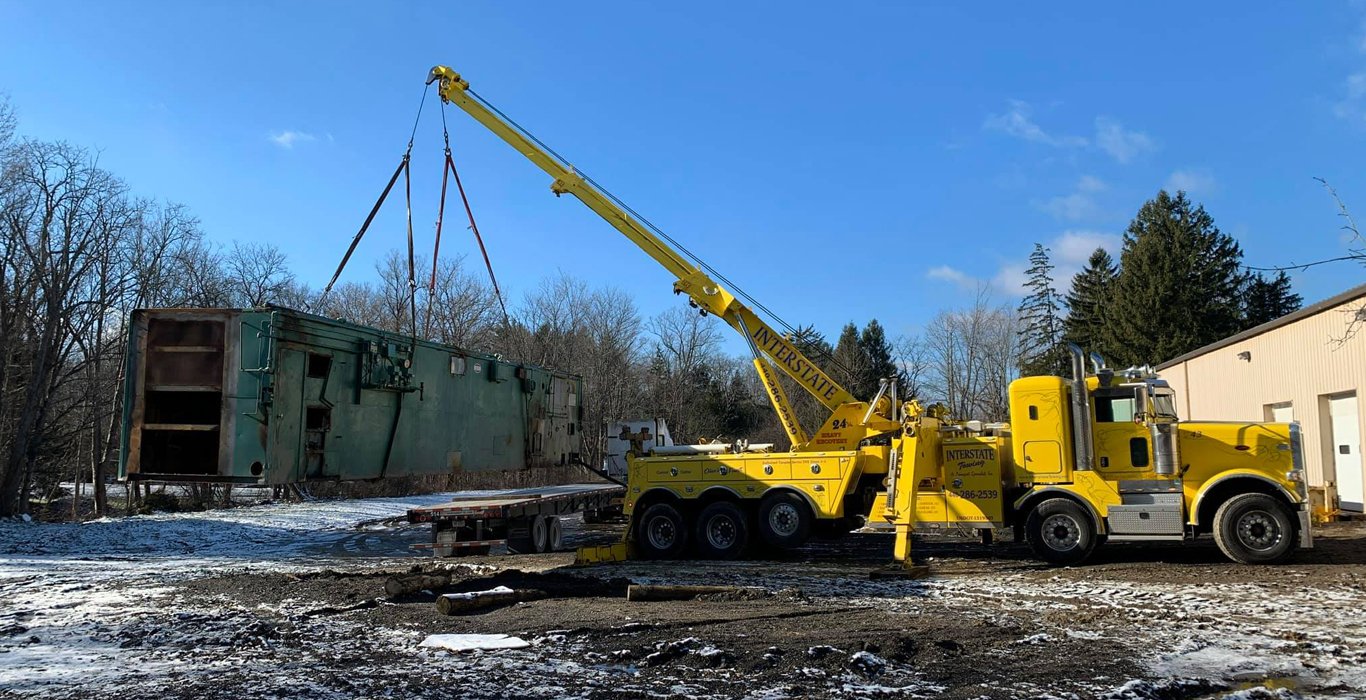 Are you looking for Emergency TowingIn Omaha NE Council ?Aone Towing Omaha provides the Emergency Towing in the whole town. Our professional team with their skilled techniques and complete knowledge provides the services which are needed by customers. Whether you are stuck in the mid of the road or you are in emergency and you Emergency Towing then you can call us. Towing services can be provided to you when you have a flat tyre or the condition is really bad. Well, for the Emergency Towing, we can provide you the best team for the services. For free estimates, contact us or book an appointment now.
Emergency Towing in Omaha NE Council
Are you in need of an emergency towing? Were you involved in a roadside collision? Let the trusted emergency roadside experts of AONE TOWING OMAHA lend a hand. We provide you with 24/7 emergency towing coverage throughout all parts of Omaha NE Council Bluffs IA. Roadside collisions are very scary times for any individual. It helps to know that AONE TOWING OMAHA always has your back, no matter what the roadside emergency might be!
BEST EMERGENCY TOWING IN OMAHA NE COUNCIL
AONE TOWING OMAHA 
REQUEST MORE INFORMATION. CLICK HERE!